Commercial Snow Plowing Services
Salisbury Construction specializes in snow and ice management in the winter months by providing snow removal services and package for your business – whether it be a storefront, a sprawling corporate campus or retail strip. Our plowing service area includes all of Worcester County.
What sets up apart from other snow and ice contractors is that we think SNOW – all year long. We spend time to train employees, property maintain our equipment and visit each site to devise detailed snow removal plans specific to each customer.
When a winter event happens, we leave your property serviced and left immaculate long before anyone arrives – giving you peace of mind.
Our Comprehensive Services Include:
Snow plowing
Sanding & Salting
Snow Removal (off premises)
Snow Stacking (relocation)
Snow Blowing & Shoveling
Contracted 24 Hour 7 Day Service
Non Contracted 24 Hour 7 Day Emergency Service Upon Request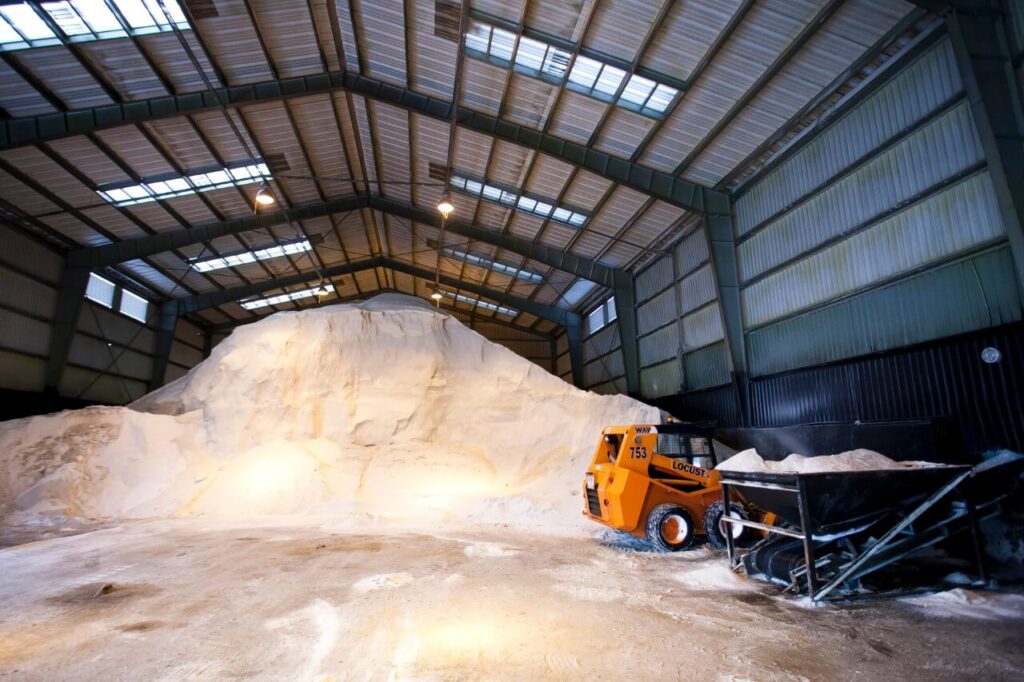 The Salisbury Construction Snow Plowing and Removal Advantage:
Plan well in advance of winter storms on how best to keep your driving and walking areas safe
Well maintained modern equipment as well as back up equipment on stand by.
Attend snow & ice management expos to stay up to date with industry standards.
Skilled and experienced crew members.
Fast and reliable service no matter the time or condition.
Work with you as partner n keep your property safe
When necessary pre-treat your property before storms hit
Ensure your property is safe for pedestrians and vehicles during and after a winter storm.
Document the work completed to keep away slip and fall lawsuits.
Contracts are structured to meet your needs (i.e. seasonal, per-inch, per push)
Keep costs as low as professionally possible for safe and proper commercial snow removal on your property.