Do You Have A Construction Project We Can Help With?
Commercial General Contractor Services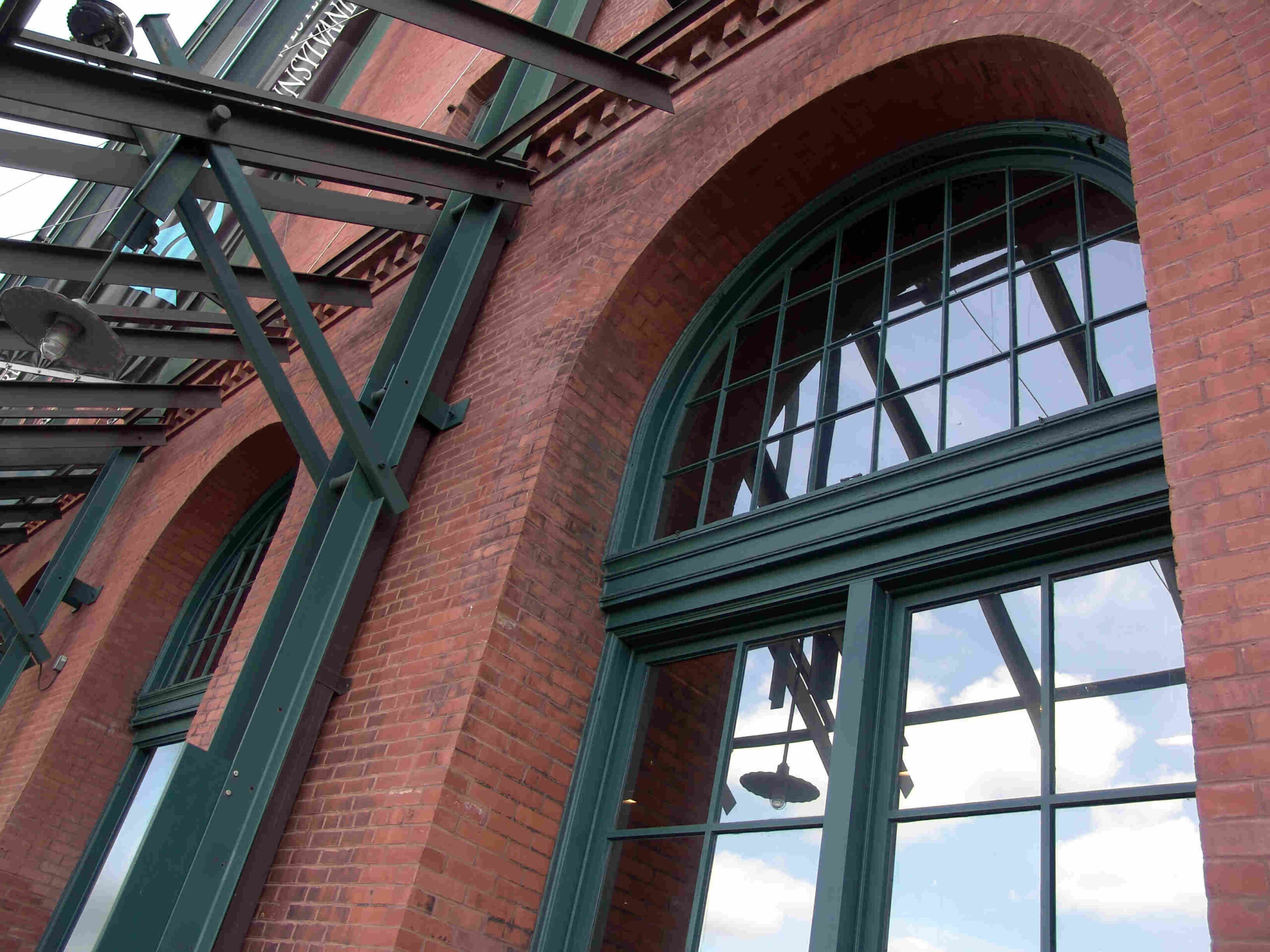 Salisbury Construction based in Worcester, Massachusetts understands that each commercial project is unique. Whether the project is at the conceptual stage, in need of a complete design-build effort, or in for permit and ready to break ground, Salisbury Construction is here for you.
Our Core Company Values
Spaces have a profound effect on how we live, work and play. Accordingly, Salisbury Construction's core values provide clients a unique experience of trust and advocacy.
Accredited and Ready To Work For You