Do You Have A Construction Project We Can Help With?
Commercial General Contractor Services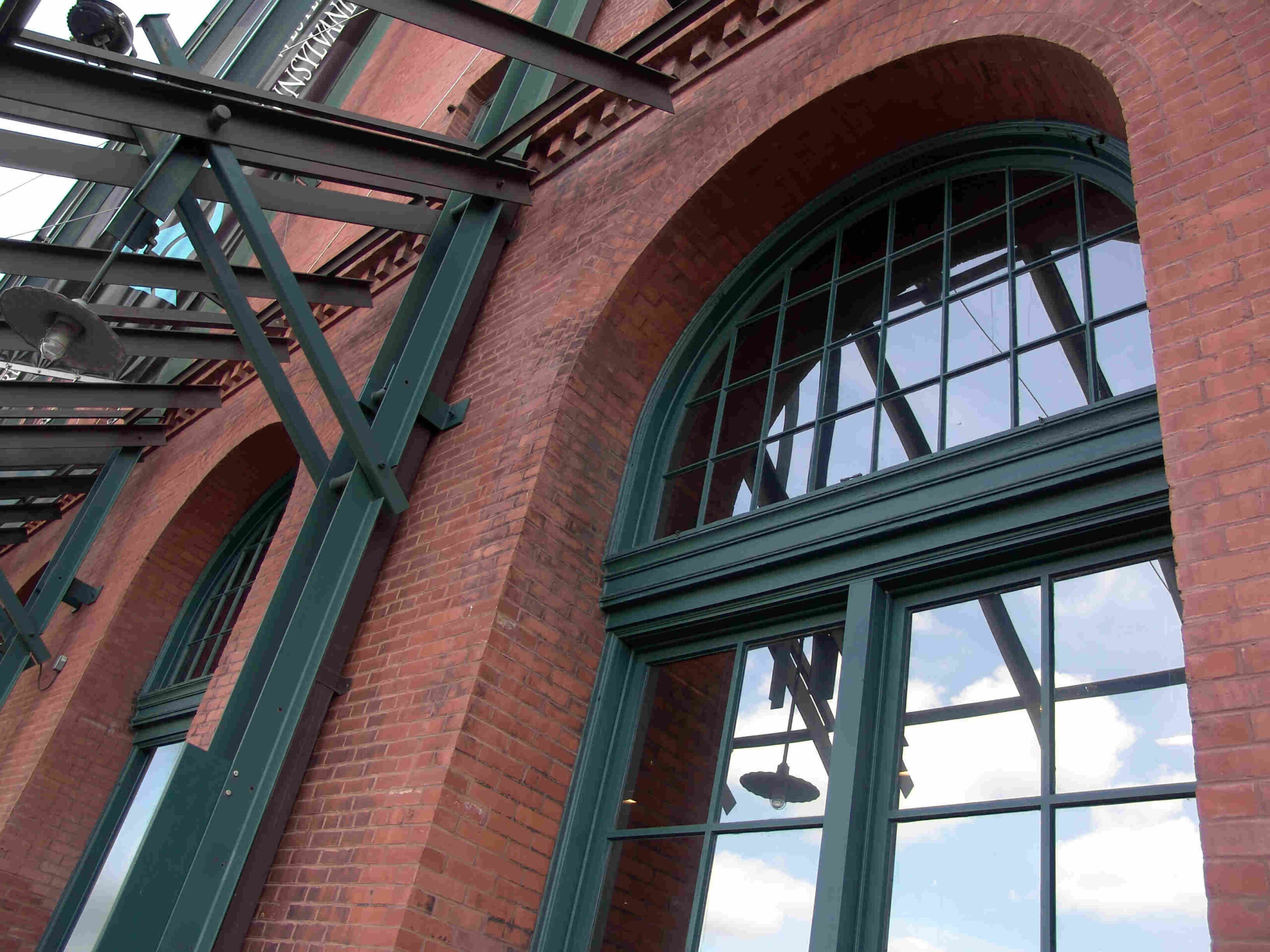 Salisbury Construction based in Worcester, Massachusetts understands that each commercial project is unique. Whether the project is at the conceptual stage, in need of a complete design-build effort, or in for permit and ready to break ground, Salisbury Construction is here for you.
Our Core Company Values
Spaces have a profound effect on how we live, work and play. Accordingly, Salisbury Construction's core values provide clients a unique experience of trust and advocacy.
We Value Our Customers' Feedback
Salisbury Construction recently renovated my master bath, including removing (down to the floor joists) the floor, installing radiant heat, and replacing the floor with new tile and nicely finished baseboard.
They also installed a vanity in place of a pedestal sink and replaced the tub and re-tiled the enclosure – all the while making sure the shower was accessible every day of the project. They worked with me to achieve what I wanted, and I am very happy with the result!
Mary T.
Being new to Worcester we researched area contractors to repair our garage roof and add a kitchen addition and remodel. We chose Salisbury construction because they were responsive, realistic about costs, listened to our needs and local.
We are currently in the middle of that project and couldn't be happier. Everyone who has been working on our project has been professional, highly skilled, friendly, courteous and treats our project as if it was their house. Having been a service provider for 35 years this is the way it should be.
Jon, Ben and all the people at Salisbury Construction have continually gone over and above. If you have a project, I unequivocally recommend them. If they're busy, wait. You won't be disappointed.
Jeff W.
"We recently contracted with Jon of Salisbury Construction to rebuild our leaking Pella sunroom that was beyond repair. We now have a beautiful new sunroom with skylights and traditional ceiling. We couldn't be any happier with the results! We found Salisbury to be very fair and competitively priced and their work to be superior.
They paid attention to every detail, used quality products as well as listened and advised us all through the process. Jon employs talented professionals who take pride in their work. We had also used Salisbury Construction years ago to add a front porch to our home which we love and regularly receive compliments on.
We would recommend Jon and Salisbury Construction Company to anyone looking for a dependable and quality motivated contractor."
Tom & Pat K.
Salisbury Construction just finished up a 3-season porch and large deck for us. Ben Lapin and his crew did an awesome job on our project. We had a 12'x12′ deck that was wearing out. Ben replaced that deck with a 20'x25′ deck of which 12'x12′ was a 3-season porch/Florida room. Everyone did a great job from creating the foundation, building the 3-season porch and the Timberline/Azek deck.
But, it wasn't just building and cleaning up every day. It was craftsmanship from the start with the recommended architect at J.R. Associates to the extra touches from the almost seamless connections of the railings to the angled posts to the trim of the steps. In the winter, we just sat out on the porch looking out at the lawn. Now with the completion of the deck, we sit outside and do the same.
Ben worked with us every step of the way and kept in constant communication via voice, text, and email.
I would highly recommend Salisbury Construction.
Andy & Carmel Cowan
Accredited and Ready To Work For You