Meet Our Team
Starting with your first introduction with Salisbury Construction you'll find our team is unlike most general contractors you've encountered. We strive to build a relationship, not just your project. This collaborative process enables us to truly optimize your vision.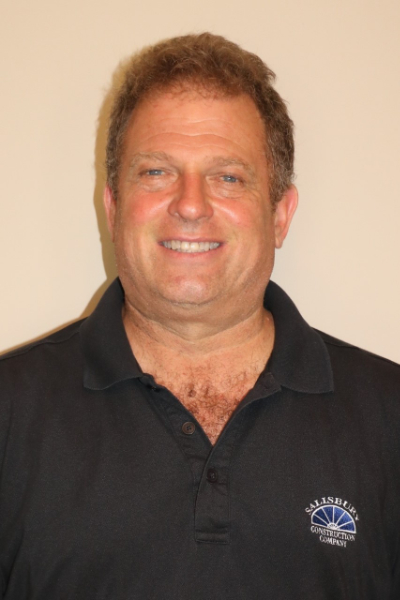 Jon Lapin, President / Founder
Jon founded Salisbury Construction at the age of 18 after working as an apprentice carpenter with his Industrial Arts teacher from Doherty Memorial High School. Jon has always loved working with his hands.
At the age of 13, he rebuilt his uncle's kitchen after it sustained heavy fire damage and even took the frame of a Pontiac Firebird from the junkyard and rebuilt the car from scratch. He has been gifted with the ability to create, fix and build things. His creativity enables him to troubleshoot and adapt to any situation in building and remodeling projects.
He understands that every building project poses its own complications that require general contractors to be flexible and adapt to any challenges. These leadership skills allow Salisbury Construction to complete projects on time and on budget, while maintaining exceptional high quality workmanship.
Jon and his team were the lead contractors in orchestrating the renovation of the old Tatnuck Bookseller Building in Tatnuck Square. This project ultimately won the Silver Hammer award from the Worcester Chamber of Commerce. Accordingly, the award is given annually to construction or rehabilitation projects that have extraordinarily visual and aesthetic impact on the physical landscape or projects have have brought new live to the region historic assets. As a Master Builder, Jon has been extensively involved in the design build of numerous homes and commercial buildings throughout Central Massachusetts.
Under Jon's leadership, Salisbury Construction Company has grown to become a recognized leader in the Central Massachusetts remodeling and insurance loss repair business.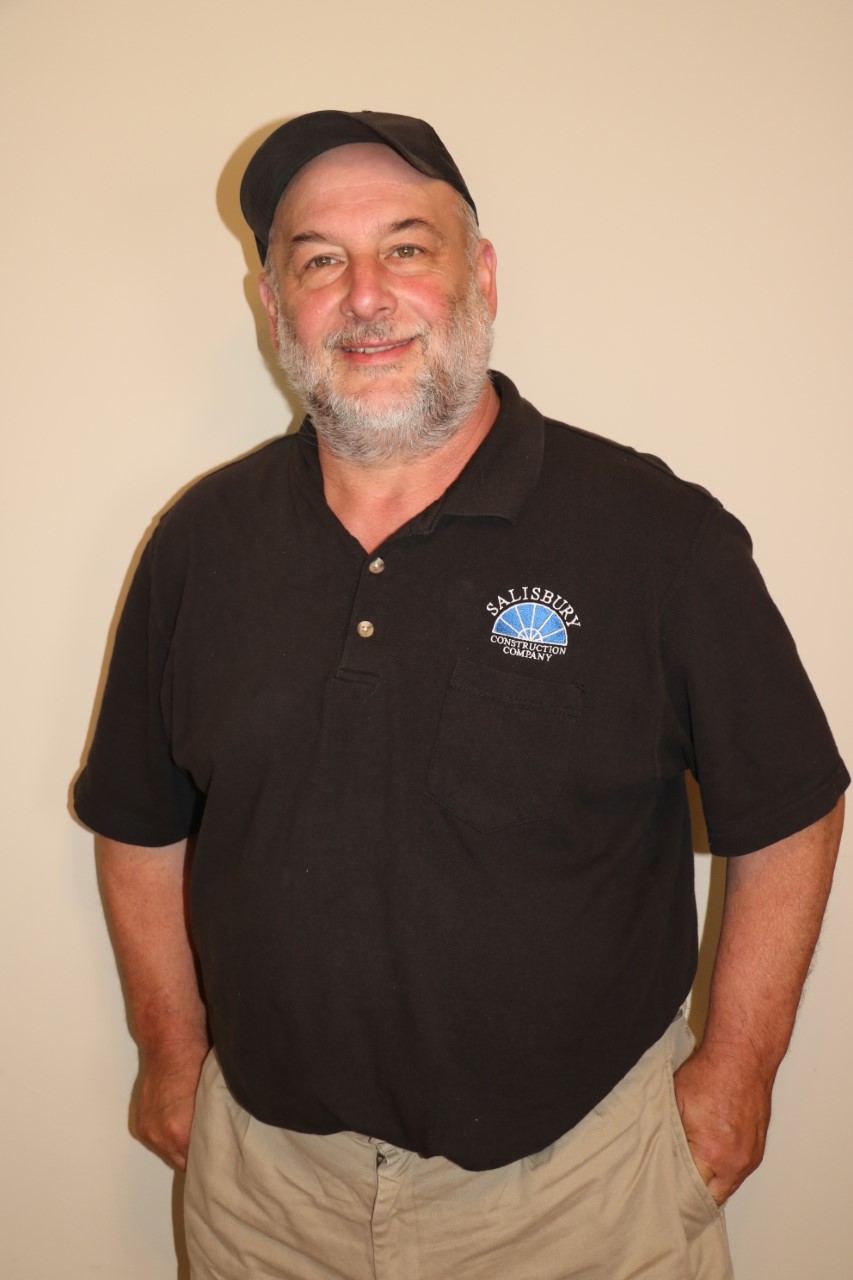 Joel DiGregorio, Estimator & Project Manager
With over 35 years experience in the construction trades, Joel brings a wide range of talent to each project he is associated with.
A master problem solver, Joel excels in devising solutions to the the most complex and challenging issues that may arise on a job site. Joel's experience in both residential and commercial construction affords clients the peace of mind that their project will be completed corrector with no deficiencies.
Joel holds a Massachusetts Licensed Construction Supervision License and regularly attends continuing education in order to remain current on changes and updates to the building code. Joel also has training as a Massachusetts residential home inspector.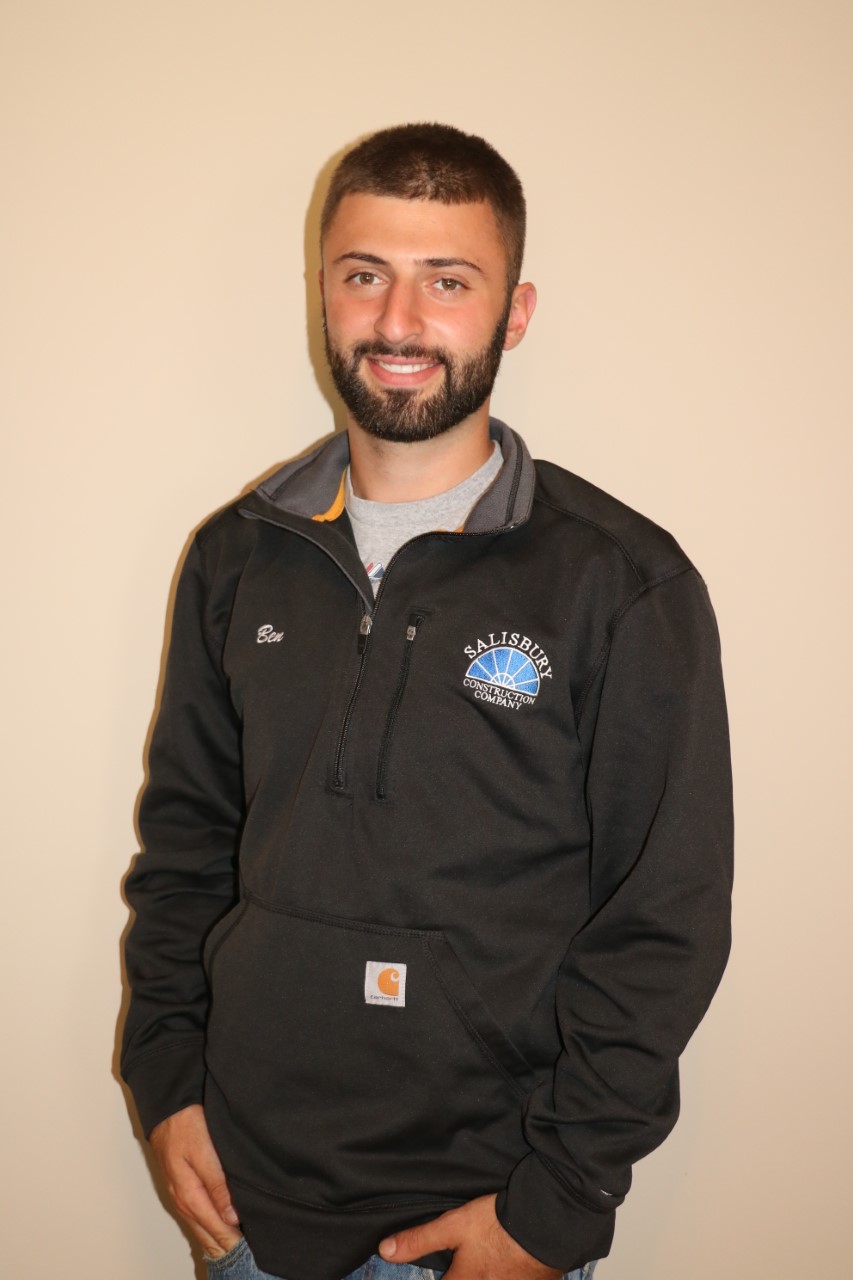 Ben Lapin, Operations Manager
Ben started as an apprentice in his family's business at the age of 14. He would visit project sites with his father to learn the step by step process of how to complete any project efficiently and effectively. As a Boy Scout he earned the highest rank, earning his Eagle Scout badge.
Ben graduated From Fitchburg State University with a Bachelor's of Science Degree in Construction Management. While in school he completed an internship program with the town of Shrewsbury Building Department where he was responsible for checking permits, learning Massachusetts Building codes and performing inspections with the town's building inspector.
He is currently Salisbury's Operation Manager and runs the company's Snow and Ice Management Division. Ben has experience in framing, finish carpentry, electrical and plumbing. Additionally, he is well versed and experienced performing site work and operating heavy machinery.
Ben holds a Massachusetts Hoisting License and is OSHA 30 certified. He is working towards acquiring his Massachusetts Construction Supervisor's and Home Improvement Contractor's licenses.